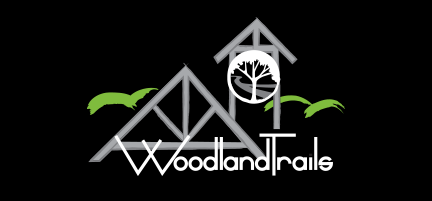 Area Resources
From the local schools to who picks up the trash to where the local parks and lakes are located. You want to know everything about an area before moving. Woodland Trails has and is near several area resources that make our custom homes for sale all the more appealing.
The Woodland Trails community, located in vibrant Greenwood, Missouri and the Lee's Summit Public School District, enthusiastically invites you to explore what our community has to offer! When searching for new homes for sale, the more you learn about your new community, the more satisfied you will be with your decision.
Our new custom homes for sale are located near the acclaimed Lee's Summit schools. The schools in the Lee's Summit R-7 School District have consistently been rated as some of the top in the area and the nation, making our community the ideal location for growing families.
Listed below are number of amenities, resources, and beautiful outdoor places to visit near our custom homes for sale.