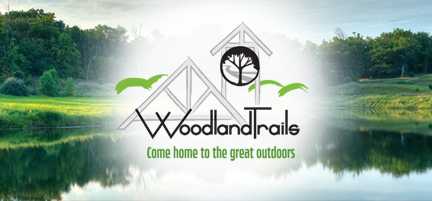 Come Explore With Us – Woodland Trails & Riffe Homes
Located in beautiful, rural, small town Greenwood, Missouri, Woodland Trails brings together the nostalgic feel of small town, with the back-to-nature feel of a rural setting and the luxury and amenities of modern subdivision construction. Located in Greenwood and in the nationally recognized Lee's Summit School District, it is a paradoxical oasis set apart, situated in the middle of everything you might want.
Explore our gallery to get a feel for what our Kansas City home builders are creating here, one lot, one house and one family at a time. If you'd like to see our beautiful, luxury homes in person, contact Woodland Trails! We welcome you to Woodland Trails and your step into beauty, simplicity and luxury. Call us today at (816)875-6410. We look forward to working with you to create your idyllic little piece of heaven on earth.